The first day of Spring was just a few days ago and what better way to celebrate with a giveaway? I recently changed my Etsy shop name from Adrienne Audrey Jewelry to Crafty Little Gnome Jewelry and Accessories. It's the same shop, just a new name. I'm still transitioning all my social media pages to reflect the change so bear with me with that for a few more days 🙂
One lucky winner will get to choose one item from my shop under $30!
Here is how to enter
1) Follow this blog. Either through Google Friend Connect or email on the right sidebar
For additional entries:

Follow me on Twitter
Follow me on Pinterest
Leave a comment and let me know all the entries you are entitled too
The contest will run until April 20th.
Good Luck!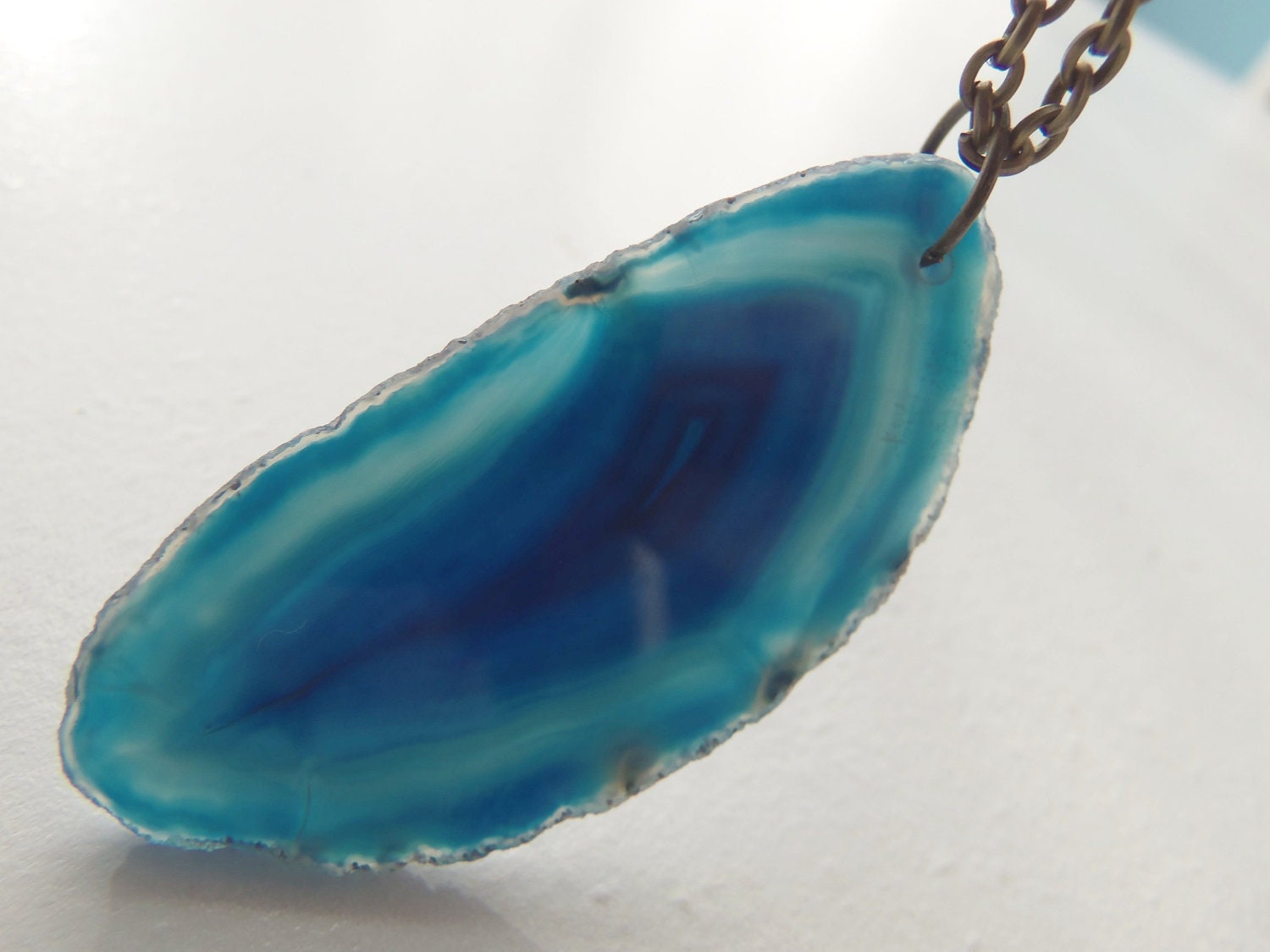 Blue Agate Geode Necklace